YEHWEH
John 14:6 (NLT) 6 Jesus told him, "I am the WAY, the TRUTH, and the LIFE. No one can come to the Father except through me.


Friday, July 22, 2016
http://creflodollarministries.org/Watch-and-Listen - Scroll down to
Archived Messages
Posted by

YEH WEH
at 5:17 PM
No comments:


Links to this post
Tuesday, June 7, 2016
Peripateo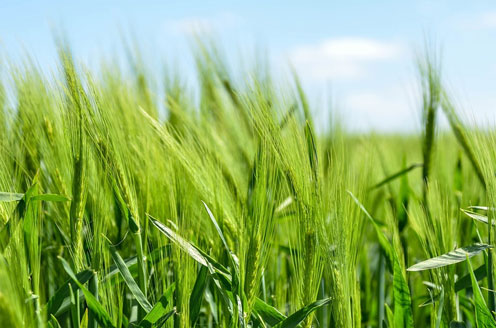 Tuesday, June 7, 2016
Ephesians 5:2 says, "Walk in love." The original Greek says "peripateo" – "walk around" in love. To "walk" is just to go somewhere, but to walk around means out of a straight line, to be willing to go out of your way, out of your course, out of your schedule, to love, to live your life willing to be interrupted to love, to break out of your routine or regular course, to bless, to help, to encourage, to touch, to share the gospel. So go outside of your way to the poor, the foreigner, the one you wouldn't normally talk to, the one who's different from you and not in your regular way. Go over and above to love when it's not easy or convenient. That's what Messiah did. He went out of His way. He left heaven and came to earth; walked around where the need was, to reach you. You do the same. Walk around in love. Go out of your way because that's the kind of love that saved you. God loved you with a love that was definitely out of the way.
From Message #413 -Walking Around In Love
Scripture: Matt. 5:39-41
Today's Mission - Today, share a smile with those you encounter, and seek an opportunity to share Gods' love. You have the ability to transform someone's day, and their life.
To Donate to Hope of the World Ministries:
Click here
To Receive Free Gifts & Prophetic Updates:
Click Here
.
Watchman World Reports: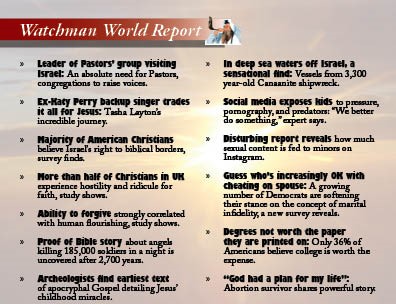 Posted by

YEH WEH
at 9:57 PM
No comments:


Links to this post
---
Posted: 06 Jun 2016 09:01 PM PDT
Download 2000x1250 px photo
-
Download 2000x1500 px photo
-
Share this promise photo on Facebook
Psalm 63:3 (WEB)
Because your loving kindness is better than life,
my lips shall praise you.

Promise #158: My lovingkindness is more precious than life.

In this promise, the psalmist is making a declaration of God's amazing lovingkindness and how His love is better than life itself. The writer goes on to say that the only appropriate response to such a wonderful love is to live a life of loving God back in the form of presenting our bodies as living sacrifices.

I really believe that every person on the planet was created to respond to love. In 1 John 4:19, it says that we love because He first loved us. God is the ultimate initiator and we are His ultimate responders. When we truly begin to receive His lovingkindness in every area of our lives, the only appropriate response is to love Him back with every fiber of our being and praise His wonderful name!

Our God and Father's desire is that we live in His love all the days of our lives, and be a vessel in which His love can flow to us and then through us. The more that I experience Papa's amazing, unconditional love for me, the more that I join with this verse and declare that God's lovingkindness is better than life!
Photo by Barry Adams

Read 2 more posts today from Barry Adams at Fatherheart.tv...

You are subscribed to email updates from Daily Promise.
Email delivery powered by Google
Google Inc., 1600 Amphitheatre Parkway, Mountain View, CA 94043, United States
| | |
| --- | --- |
| Breaking News from Joe Miller, Fighting for Your Liberty | |
Copyright © 2016 JoeMiller.US, All rights reserved.

* Privacy Policy: We take your privacy very seriously and will never sell, rent or otherwise share your email address with third parties. You are receiving this newsletter because you expressly asked to receive information from us at the Joe Miller website. If this newsletter no longer suits your needs, please use the option below to cancel your subscription.

Our mailing address is: